Merry Christmas - Holiday Super Sale! | Buy Now
Big Sale - Meaningful Ornament
"Really like the ornament. Very well made. Gets a laugh from everyone who saw it (not actually that many people, since, you know... pandemic). Looking forward to showing it off for bigger crowds next year!!"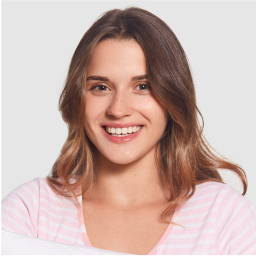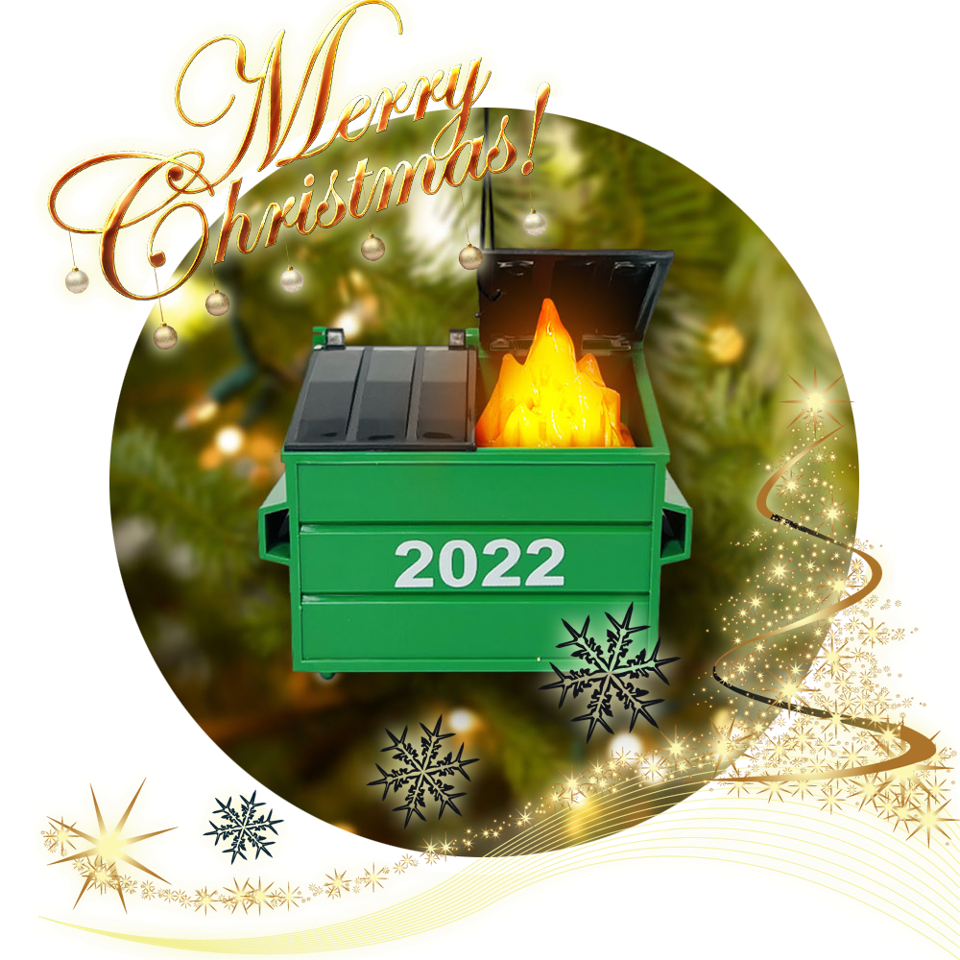 We would love to help you
Essential Item for your home this christmas! The ornament itself is acrylic and the building is made from paper and reinforced for durability.

2023 and beyond, you'll pull this ornament out and laugh about everything and Merry Xmas-k.
This unique and cute keepsake is great for any holiday or as a gift for 2022 Christmas.
Christmas decor is equipped with a festive red lanyard, you can hang it on the Christmas tree or any other place you want as a decoration.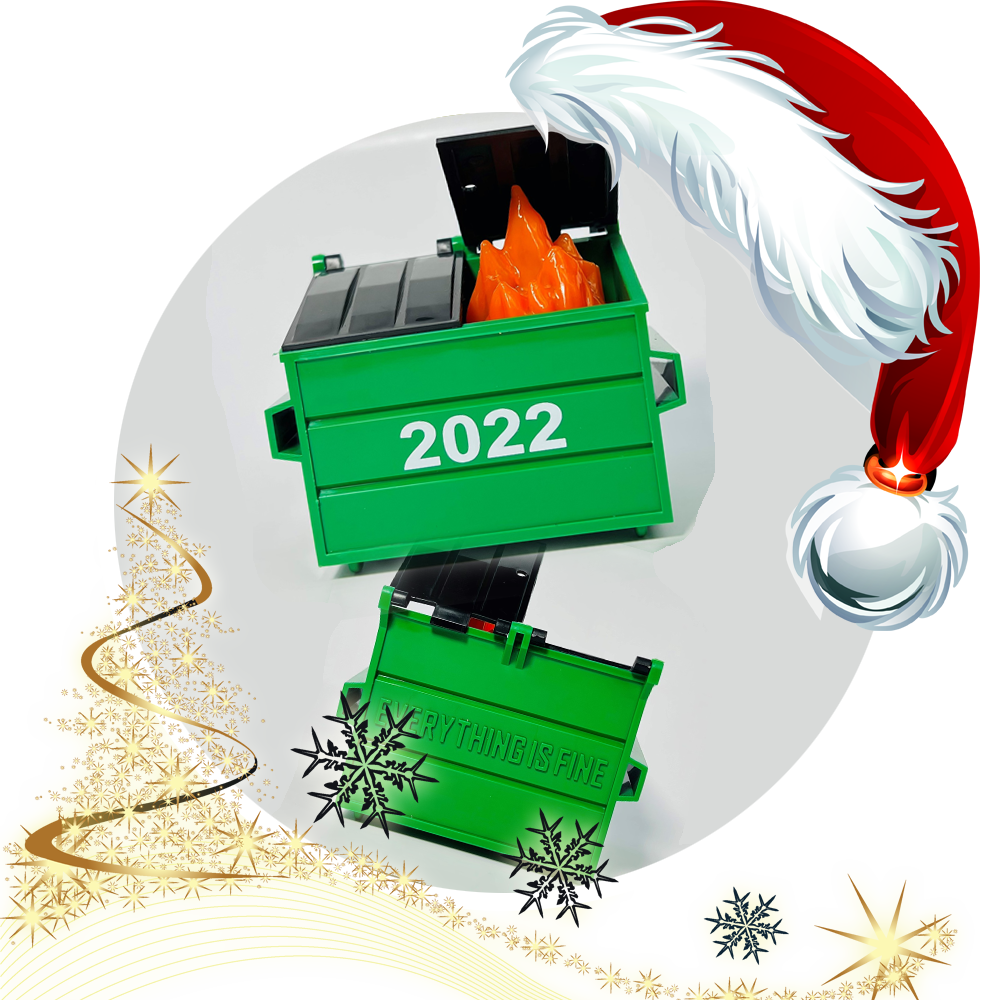 Products have
reached consumers
Satisfied customers
and five-star reviews
Recommendations by over 120 safety experts
"Nice design! Very well crafted and sturdy. So many positive compliments when friends and family saw the ornament hanging on the tree. After the last couple of years of living through the pandemic, this ornament perfectly sums it up. Everyone can relate.."
Good quality and perfectly sums up the last couple of years!
"Great quality and size. Especially for the price. You're not going to find ornaments like this in stores. Will buy from this company again for sure.."
Ornament Brings Christmas Joy
"Love this! Perfectly encapsulates the year. I bought another one for a friend who saw a pic of mine.
High quality, well made, packaged nicely in a gift box."